Ageing to Sageing Program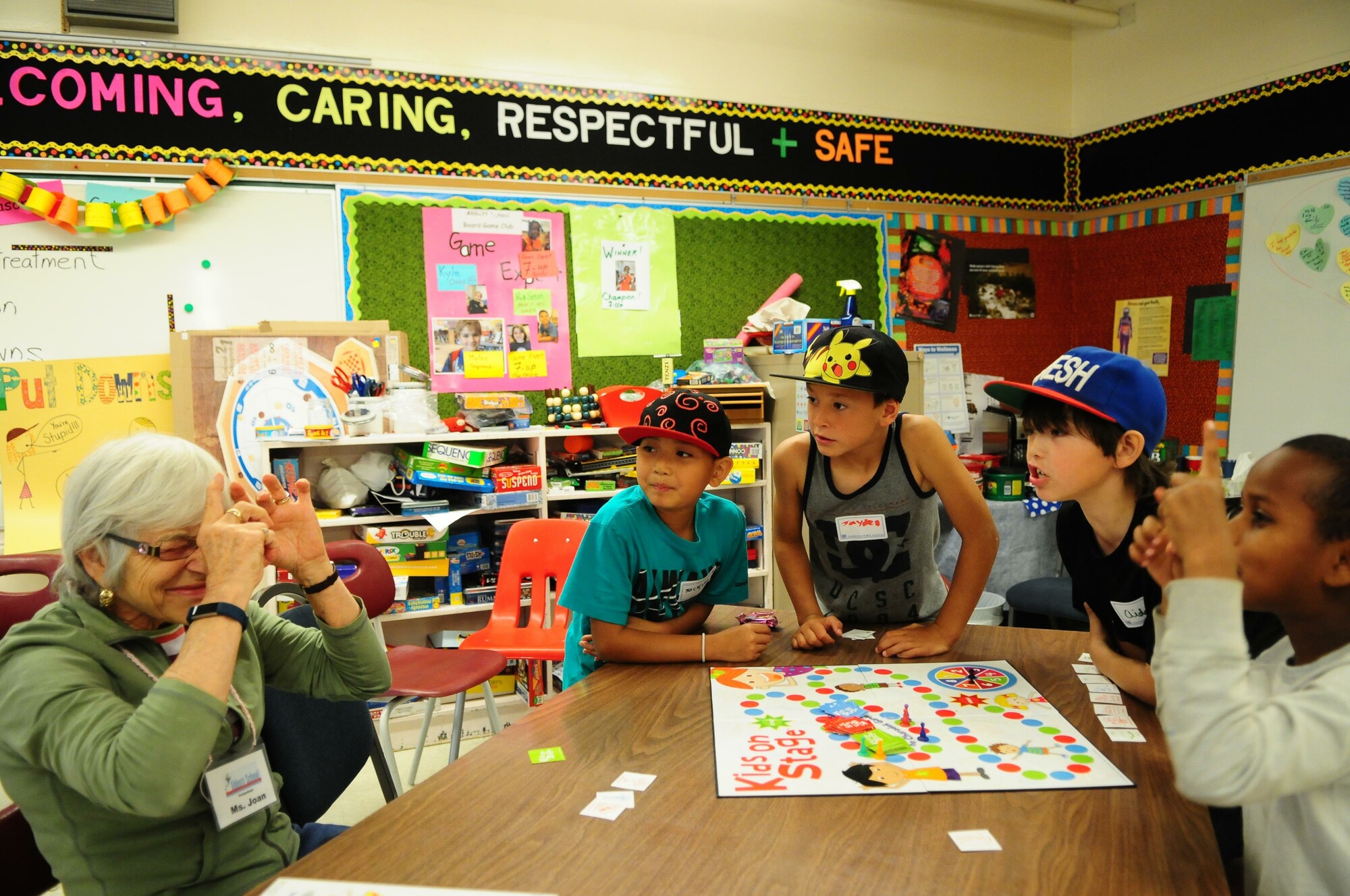 Ageing to Sageing (A2S) is a program in North East Edmonton with two Community Animators working in several communities. A2S Community Animators aid seniors in connecting with activities, opportunities, and resources in their area. Additionally, the Community Animators build community relationships; encouraging inclusive, neighbourly, and anti-ageist activities. 
The Community Animators connect schools with seniors who wish to volunteer, connect senior-led organizers to grants and resources, facilitate senior-led activities, and cultivate intergenerational neighbourhood opportunities. The focus of A2S is to assist seniors in making their dream projects a reality, and aid seniors in finding a place for their skills, gifts, and wisdom to be utilized. Community Animators strive to facilitate and nurture potential intergenerational projects within any given community, listening and responding to the needs and desires expressed by seniors.
Examples of our current community based work are:
Abbott elementary school: Books and Board Games program
Montrose elementary school: Reading program
Sifton elementary school: Brain Gym program
Mount Royal elementary school: Pen-pal program
JD Bracco Jr High: Intergenerational activities
Amazing Elders Speaker Series: Educational Programming curated for seniors by seniors 
Al Rashid Mosque: Seniors' Cookbook & Film project
North East seniors' community partnerships (ongoing facilitation)
Grandparents who Parent support group
Men's Sheds
Past work:
Rundle elementary school: Reading program
Highlands Jr High: Intergenerational gardening project
RJ Scott elementary school: Reading and crafts program
A2S Community Animators are eager to meet with you; connecting seniors with seniors, opportunities, and resources, as well as supporting community led initiatives.
Thank you for your interest in our program. If you have any further questions please contact:
Amanda Harriman-Gojtan at 780-446-3964 or ahgojtan@mysage.ca, or,
Kristine Nutting at 780-446-3569 or knutting@mysage.ca.
To learn more about Ageing to Sageing initiatives made possible by the Age Friendly Edmonton Knowledge to Action funding, click here.